Get Trained and Certified with no Fuss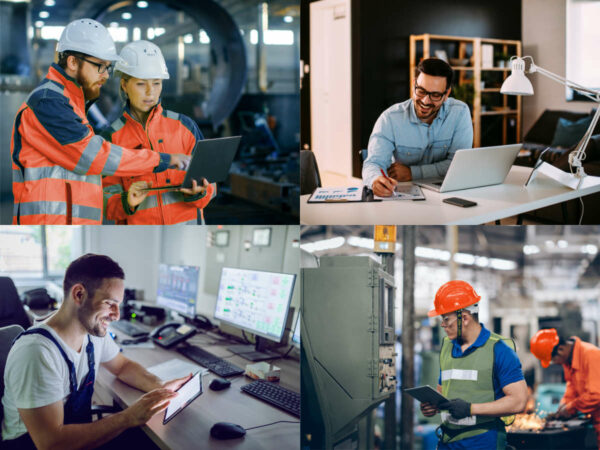 Interactive and engaging content for student motivation and understanding
Only experienced instructors that have led many students to certification
Courses tailored to your industry and specific machinery applications
We arrange official ICML certification tests
Let's have a talk about your training needs
What Our Students Are Saying

"The presenters were very patient and calm. Even having the course online they were able to keep it fun and exciting. Used humour to help keep everyone participating as well."
Pratheswaran,
Process Technician, PCS

"Presenter is really well versed on the topic and it's helpful in understanding the concerns about the topic."

Daniel Cabanilla,QC Engineer, PEC Pte Ltd

"Martin was very informative, interactive and helpful. Really enjoyed the course and already thinking about implementing the course into our site to improve standards."
Tom Charters, Mechanical Technician, Sime Darby Oils

"Presenter is very knowledgeable and good examples and diagrams to demonstrate his explanation."
Lawrence Tan, Sales Engineer,Lukoil Marine Lubricants DMCC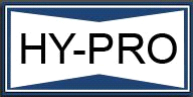 "Very enjoyable 3 days. Informative and well presented in a very professional manner."

Peter Creet,Technical Service Manager,Hy-Pro Filtration Corp.

"This course helps to bring lube oil analysis to life - Tremendously helpful in allowing the course participant to move from looking at numbers on a page to thinking and visualising the problems that are going on in the machine"
Benjamin Tan,
Senior Engineer, PCS
Our instructors have carefully crafted the content of our courses with graphical presentations, videos and interactive content, including quizzes that gives instant feedback to ensure that the students are engaged and fully understand the individual lessons.
The blended learning format means that the students are free to study when it fits within their individual work schedules, but also included are online sessions where they engage directly with the instructors and fellow students to follow up on questions, go over actual machinery applications from their sites, etc.
Given its effective combination of several learning styles, Blended Online Learning will often be the preferred format for both individual and corporate students.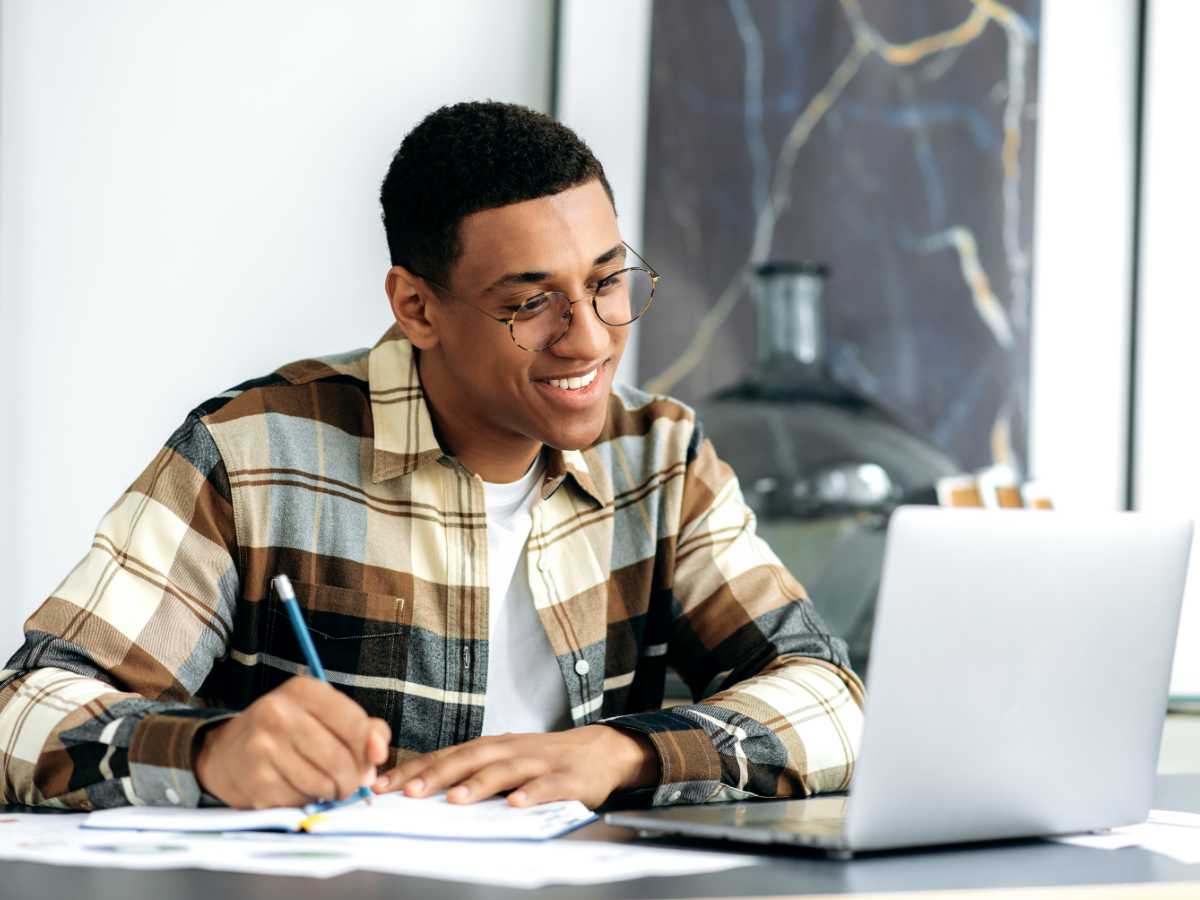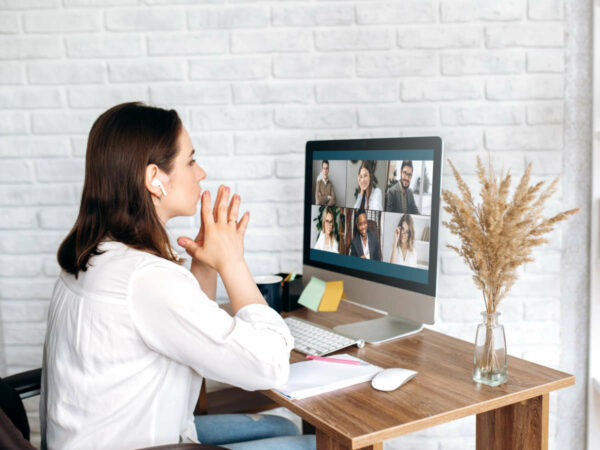 Online Fully Instructor-Led Courses
This learning format is particularly suited for effectively training a group of students on the same course within a short time. The sessions are usually conducted through Microsoft Teams or other online conference systems and typically requires that the group of students can set aside four to eight hours per day for three to five days.
Uptime101 also offer non-certification, crash courses that focus on particular site needs. This could, for example, be an oil sampling or manual greasing course held over several days, covering several teams of technicians.
The traditional learning format is the instructor being physically present with the students in a conference room for four to eight hours per day. As with online instructor-led courses, the onsite courses are often for certification, but may also be awareness classes, for example for groups of technicians from a particular site.
Although Uptime101 do offer onsite courses all over the world, we do not expect to be able to deliver these courses in the foreseeable future due to the present Covid-19 situation.