Mastering Lubricant Analysis 1, 2 & 3
For users looking for uptime through lubricant condition monitoring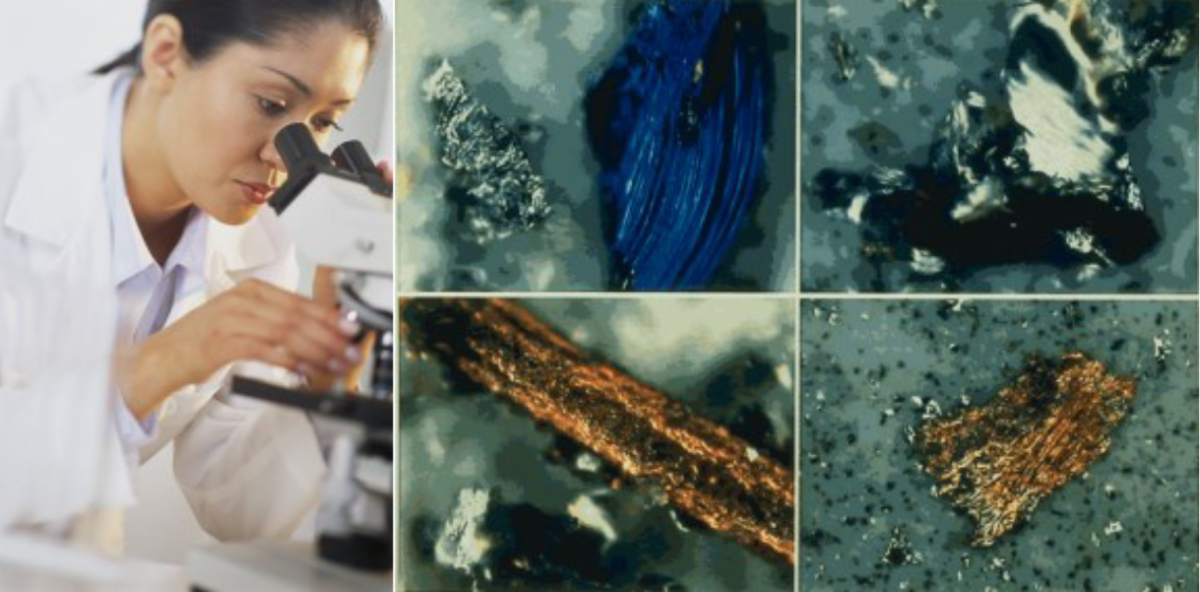 Our chief instructor has carefully selected and arranged the content of these courses to ensure full coverage of the body of knowledge as given by the International Council for Machinery Lubrication (ICML) for Machine Lubricant Analyst (MLA I, II & III), respectively. After course completion, we will organize the official certification tests upon request.

The course covers the fundamentals as well as best practices based on many years of experience in consulting and implementation of oil analysis programmes in a wide range of industries.

From our experience, completing this course series will enable your staff to actively contribute to the reliability and uptime of your plant's machinery applications through knowledge and application of oil analysis and contamination control.
Who Will Benefit from the Courses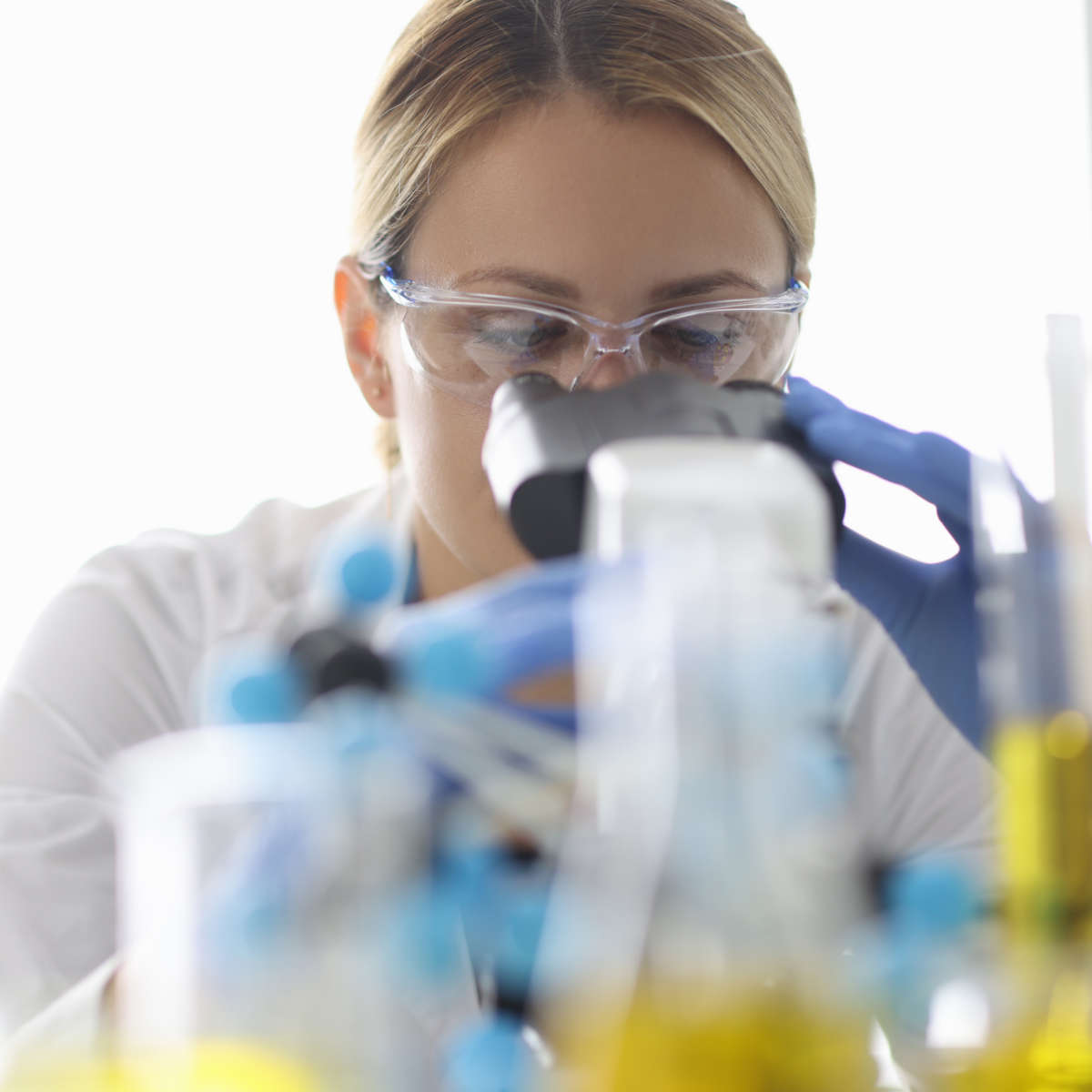 Introduction by Martin Williamson
Sign up for the course or request more information
List price for each of MLA 1 & 2 : USD 535.-, MLA 3: USD 645.-
Contact us for corporate packages.