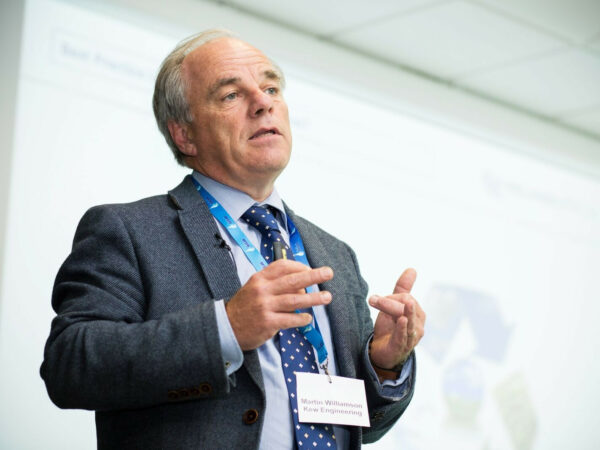 Co-FounderChief Instructor
Martin Williamson graduated in Mechanical Engineer at the University of Cape Town. He started his reliability career working in the mining industry where he was responsible for condition monitoring, specialising in oil analysis and Tribology.
In 1994, Martin joined Pall Filtration, where he provided technical support on their contamination monitoring instruments to clients in a wide range of industries.
Later, he joined Entek IRD to work with product management of their oil analysis tools and providing technical support, including training on oil analysis to international clients.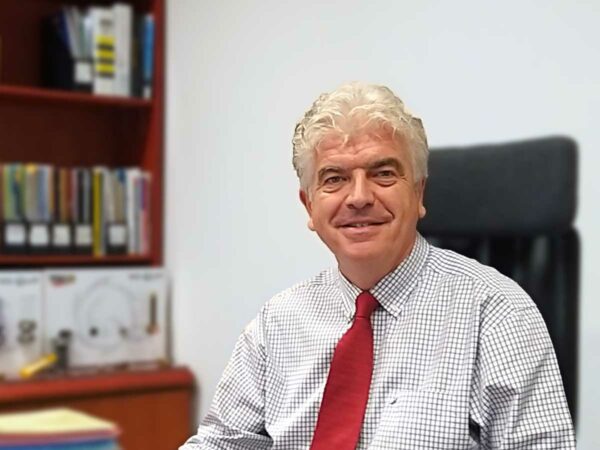 Co-FounderBusiness Development
Forty years engineering and commercial experience in Mechanical & Marine Engineering of which the last 26 years have been spent working in Asia.
Marine Engineering apprenticeship with Shell Tankers in late 1978 followed by a Mechanical Engineering degree from University of Salford in 1985 provided me with the ideal launch pad into Power Transmission Design and Development with Flexibox International now John Crane designing their Industrial Coupling range and resulting in a Patent GB2217431A.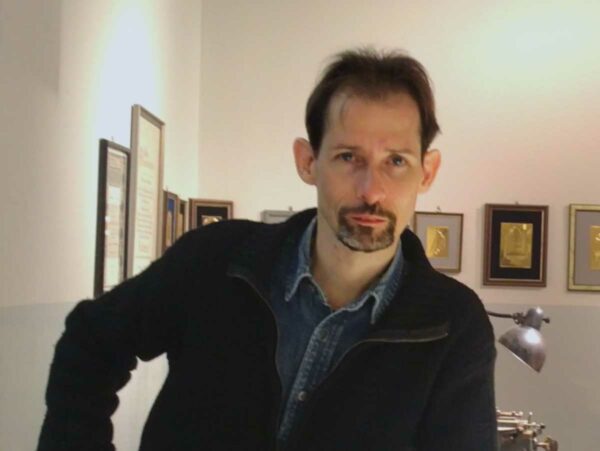 Co-FounderIT Development & Operations
During the nineties, Frank was part of the group that created the first CRM system in Denmark (DTM), and he has worked for more than 25 years in roles as support manager, developer and system architect, implementing the CRM, Helpdesk and Business Intelligence systems in a number of large Scandinavian corporations, such as Scandinavian Airlines Systems, Nykredit, ISS, Canon Denmark as well as Statoil.
Frank thus has broad experience in systems and database development covering areas such as CRM, helpdesk, data integration, Business Intelligence and web applications.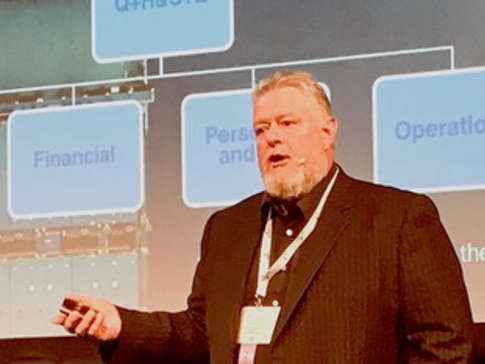 Instructor &Content Creator
Danny is a dynamic and motivated engineering professional who demonstrates competence in delivering continuous improvement strategies for companies in respect of Maintenance Management, Reliability Strategy Development, Goal Definition, Asset Management, Condition, Performance Monitoring and Training.
The lubrication, oil analysis and asset management tie-up is central to his nearly 40 years in the industry, having worked from age 16 first for an industrial lubricant manufacturer where he cut his teeth in general engineering and then lubricant performance testing using 4-ball, Timken, FZG, etc. plus bespoke rig development for MOD applications and fire-resistant fluid development.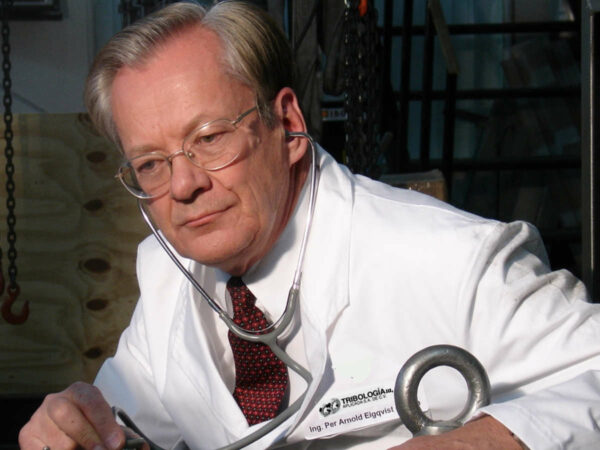 Instructor &Content Creator
Per Arnold is amongst the most knowledgeable bearing specialists in the world, having decades of experiences in all stages of the bearing life cycle from his professional career:
Quality Control in SKF Sweden
Product Development & Specification at SKF headquarters in Sweden
Quality & Product Specification at the SKF factory in Mexico
As Technical Service Manager and Reliability Service Manager of SKF in Mexico
Since 2004 Per Arnold has worked as an independent consultant in all aspects of reliability of bearings, helping a number of companies worldwide and thus earning the nickname "The Bearing Doctor."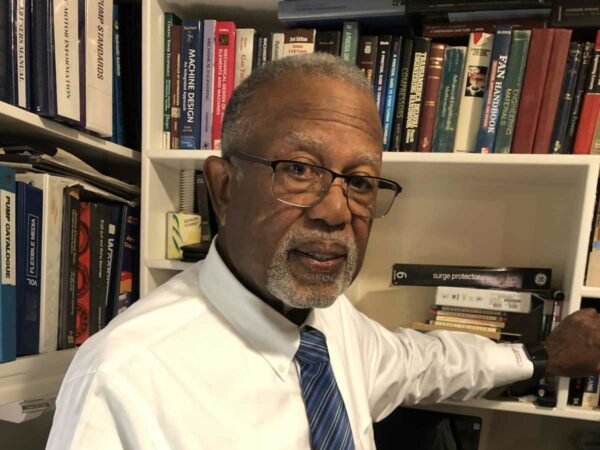 Instructor &Content Creator
Hurlel is a private consultant for Global Turbomachinery Solutions LLC with over 40 plus years of diversified mechanical engineering experience specializing in rotating equipment. He was awarded Life Fellow status by the American Society of Mechanical Engineers in 2013 and is a former staff rotating equipment engineer for ExxonMobil and Shell Oil.
He has held leadership assignments in Saudi Arabia, Netherlands, United Kingdom, Singapore, Canada, and United States. His engineering background covers turnaround planning & execution, construction, engineering design, equipment reliability audits & improvements, vibration analysis & troubleshooting, maintenance, commissioning, and startups.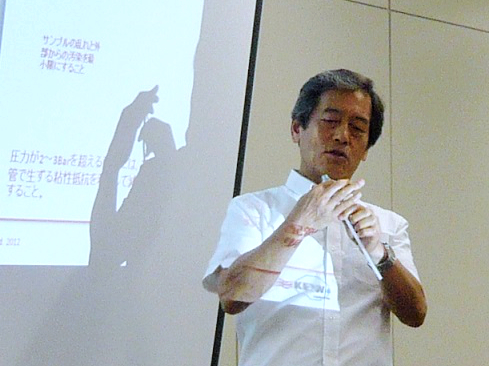 Instructor &Japanese Translations
Izawa-san holds a PhD in the field of fluid power control. He participated in research as project associate on contamination sensitivity of hydraulic components in several projects at Fluid Power Research Center of Oklahoma State University, in the US.
While a technical marketing manager at Nihon Pall Ltd, Izawa-san joined fluid power standard development activity at the ISO contamination control subcommittee as well as JIS (Japan Industrial Standards) development for the Japan Fluid Power Association.
After leaving Nihon Pall Ltd, Izawa-san started to offer contamination control and lubrication management training as an independent consultant. He has published more than 100 technical papers to fluid power society, association and fluid power magazines and was certified MLA II in 2012.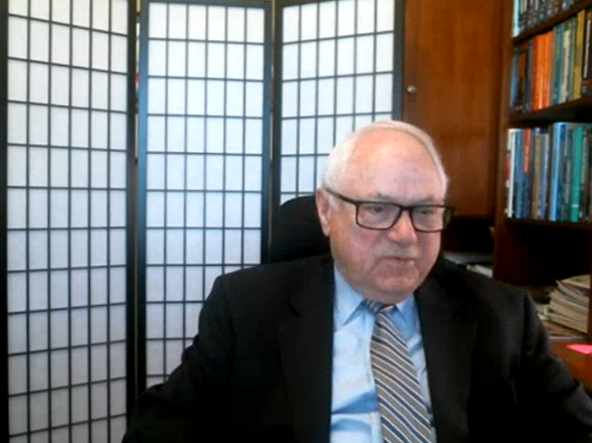 Instructor &Content Creator
Heinz resides in Montgomery, Texas. His professional career commenced in 1962 and included long-term assignments as Exxon Chemical's Regional Machinery Specialist for the United States. He has authored or co-written over 780 publications, among them 24 comprehensive books on practical machinery management, failure analysis, failure avoidance, compressors, steam turbines, pumps, oil mist lubrication, and optimized lubrication for industry
He has been teaching technical courses to operators and technical personnel for over 40 years in locations that included cities in Africa, Asia, Australia, Europe, and North and South America.