Mastering Lubrication Engineering
For users looking for uptime through ISO 55000 compliant lubrication management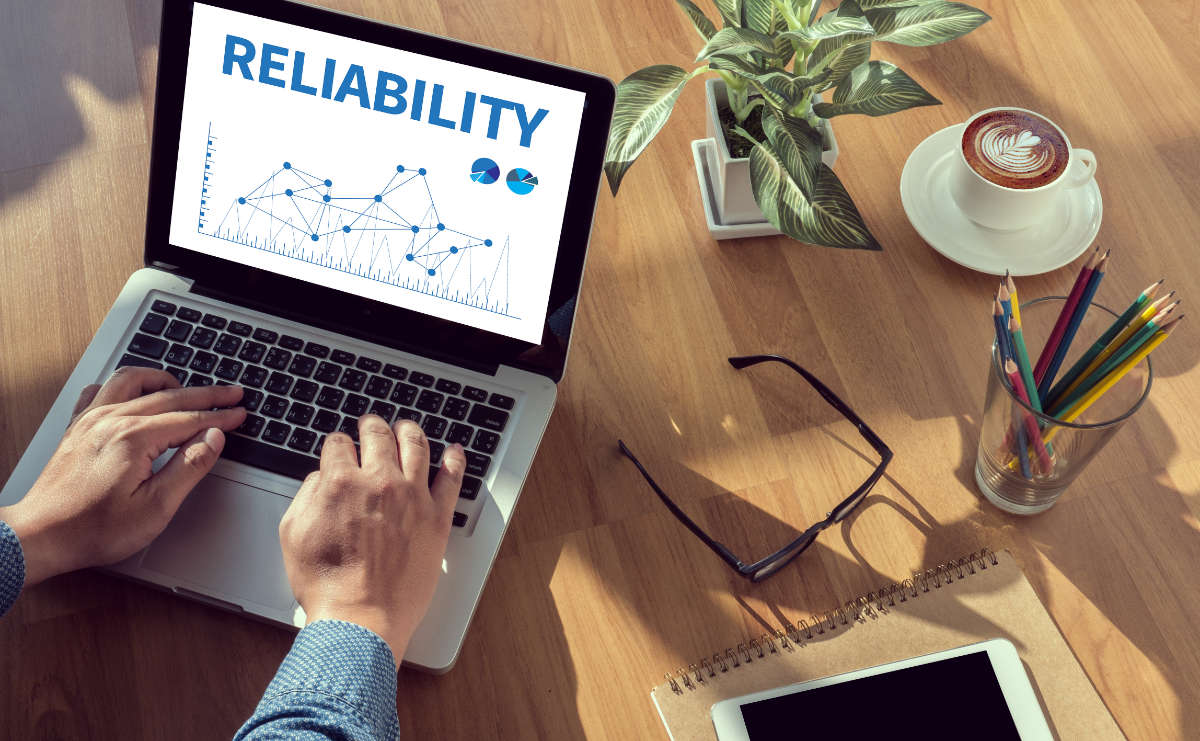 A review of corporate standards pertaining to excellence and compliance, for example:
Asset Management
Risk Management
Safety Management
Quality Management
Production Efficiency
OEE
Do review the Body of Knowledge as provided by ICML. We, furthermore, suggest that prior to attending the course reading up on the relevant standards listed, in particular ICML 55 & ISO 55000.
The Machinery Lubrication Engineering examination consists of one hundred and fifty questions, each having four options. The examination is conducted over four hours with a break. Visit ICML online for more information on the certification.
Who Will Benefit from the Course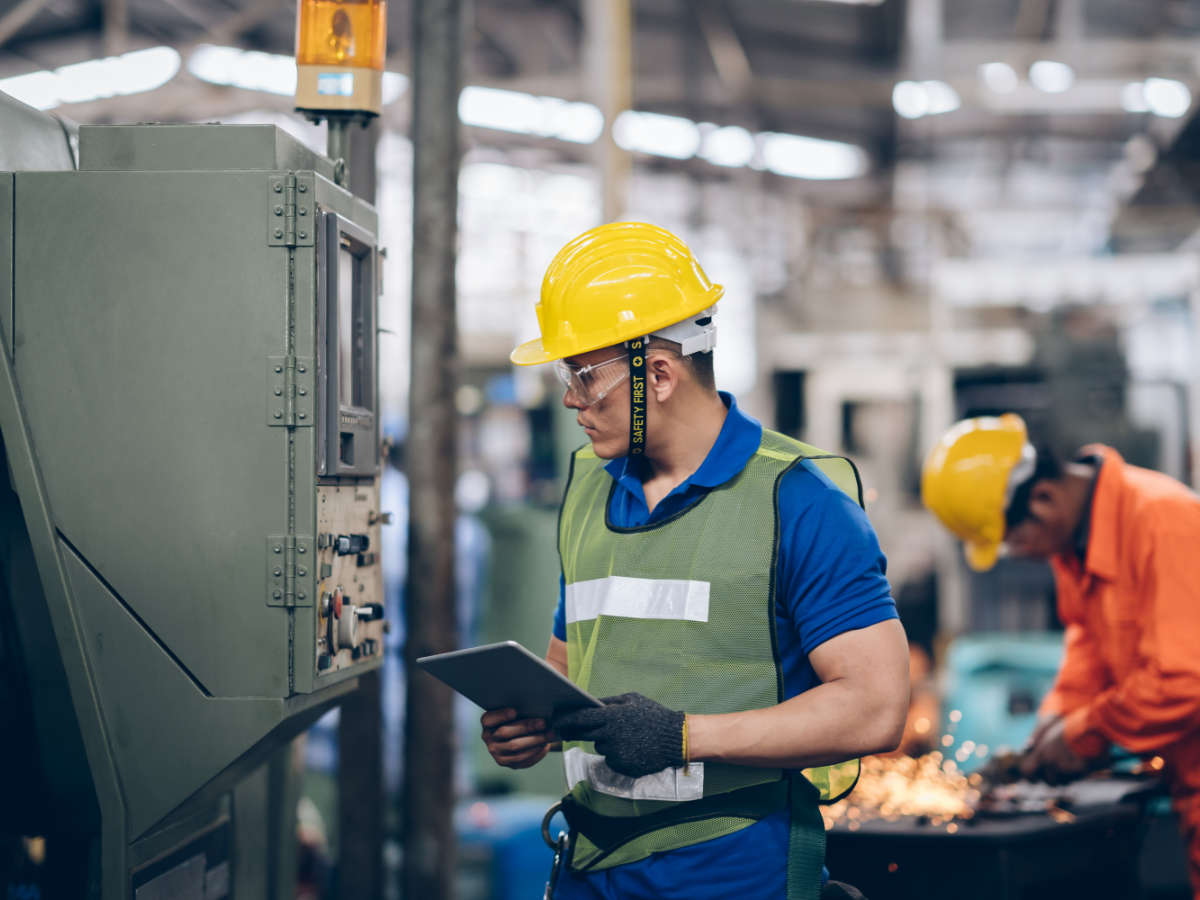 Introduction by Danny Shorten
Sign up for the course or request more information
List price for each of MLA 1, 2 & 3: USD 995,-
Contact us for corporate packages.