Reliability & Safety Awareness

Operators are the eyes and ears in a process plant; their role is to identify unusual behavior of process equipment. Their watchdog responsibilities for equipment and plant surroundings account for 24/7 all year-round surveillance. They are the first responders to abnormal operations, and therefore it makes sense they should know more about the process equipment they are responsible for.

As a minimum, operators should thus have some knowledge of how the equipment functions and what its operating limits are. There is no machine that cannot be wrecked by humans. That said, operational influences that risk equipment failure must be considered and conveyed.

The intent of the course is to give plant operators a basic understanding of some of the common issues they will have to confront when dealing with rotating equipment. The course includes typical checklists describing effective equipment surveillance as assigned to operating personnel at Best-in-Class (BiC) companies.
Who Will Benefit from the Course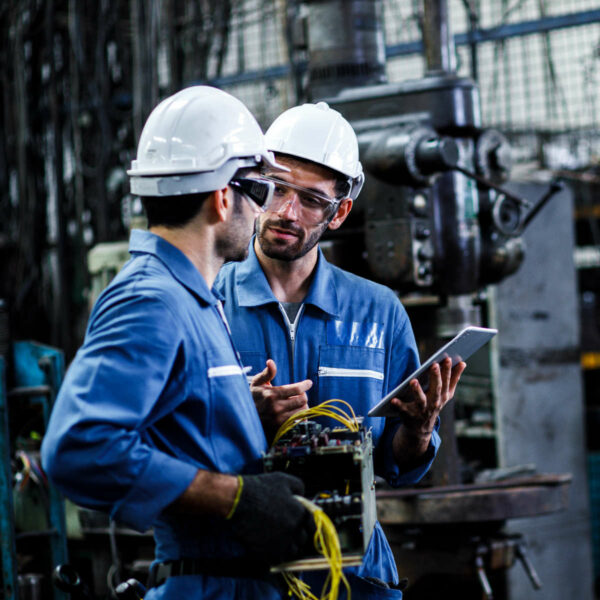 How Operators and Maintenance Technicians affect Reliability and Safety
Sign up for the course or request more information now